Products & Services
One-stop-shop for demand-responsive mobility services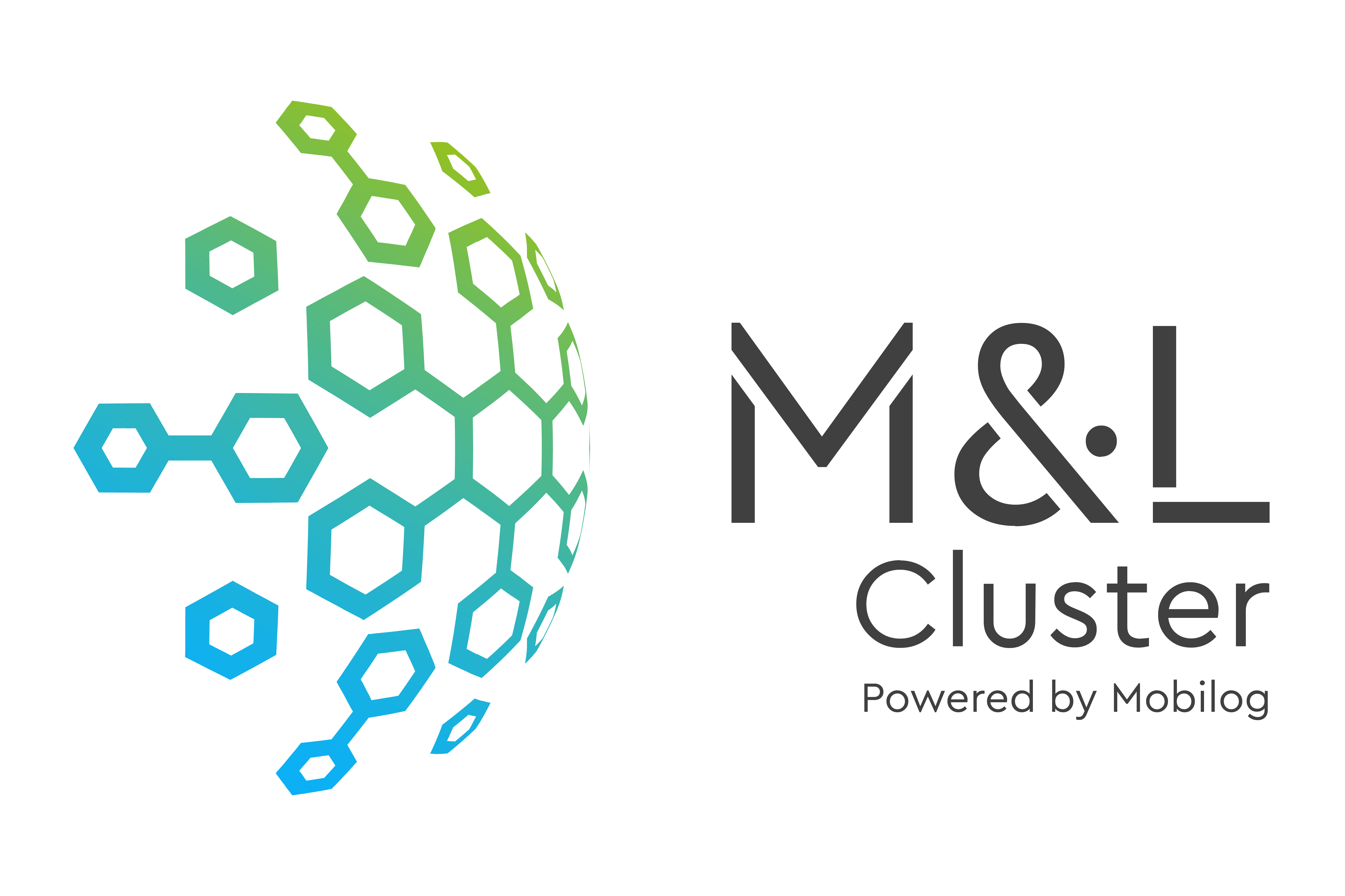 About the product:
Presenting a comprehensive mobility service integration platform that encompasses both a backend system and a user-friendly native mobile application. This platform serves as a central hub, seamlessly bringing together data and services from diverse mobility providers, catering to multiple essential aspects:
Offering users insightful multimodal information for their journeys.
Enabling MaaS digital service providers to harness its capabilities.
Facilitating the multimodal management of a city's transportation network.
For end users, this platform becomes a powerful tool. It aggregates information, presenting an array of travel options from point A to point B. Users can seamlessly reserve or purchase individual or combined mobility services—all designed to cater to the dynamic demand and accessible on-the-go through their mobile devices.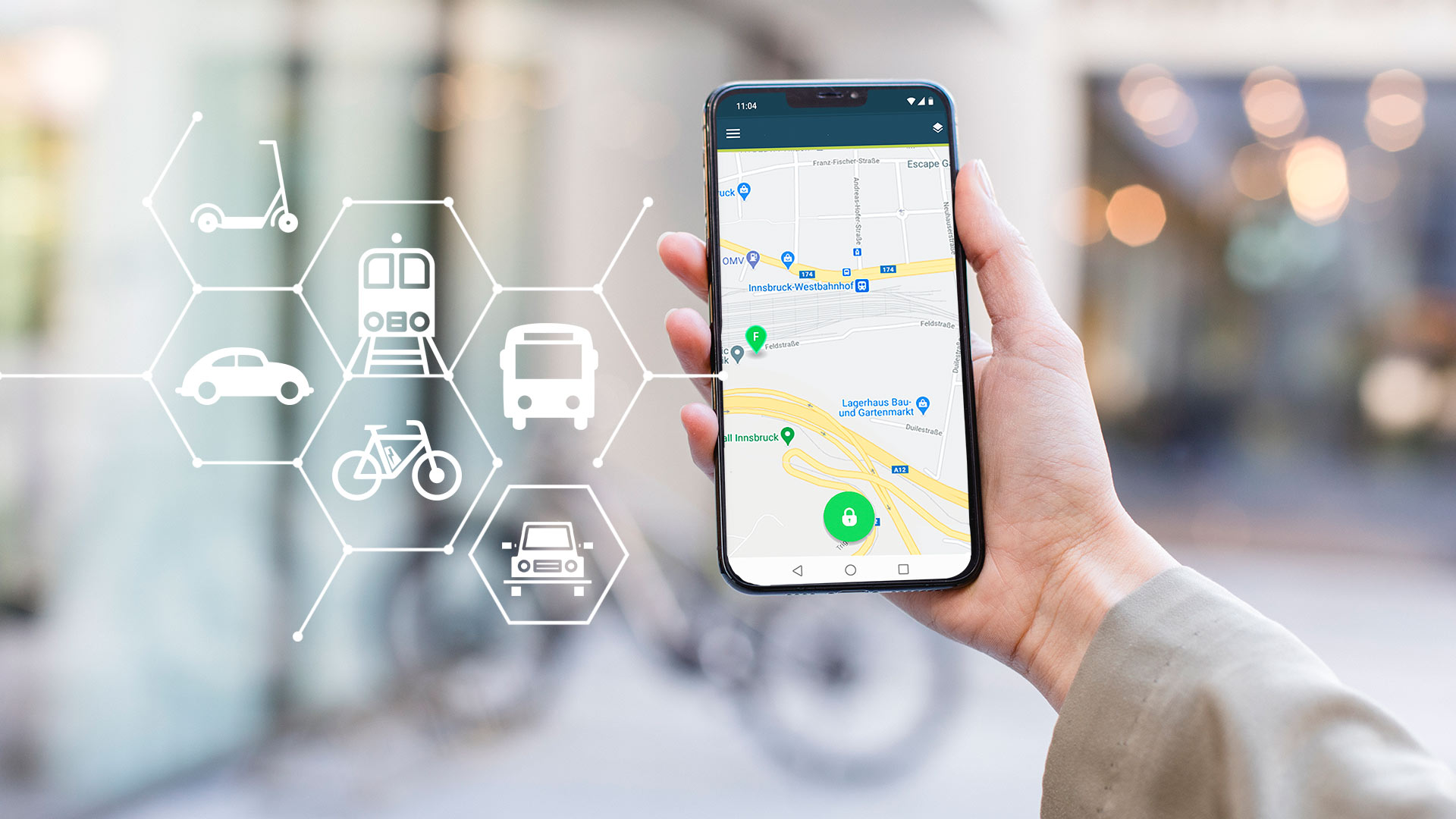 The application stands out with its remarkable level of integration, encompassing user management, payment facilities, and the ability to craft multi-modal travel experiences as per each traveler's specific needs. It encompasses various essential mobility services, including:
MaaS-enabled green fleet usage for both citizens and tourists (initial pilot programs in Rhodes and Thessaloniki).
On-demand public transport solutions (Thessaloniki pilot services with taxi fleets).
Tailored COVID-conscious mobility solutions (low-risk pedestrian routing in Athens and Thessaloniki).
Beyond its technological prowess, this platform embodies a sterling example of sound business ecosystem governance. Its establishment is firmly underpinned by the strategic role of the cluster, reinforcing its significance and viability.
More Products & Services