Products & Services
Next generation parking management system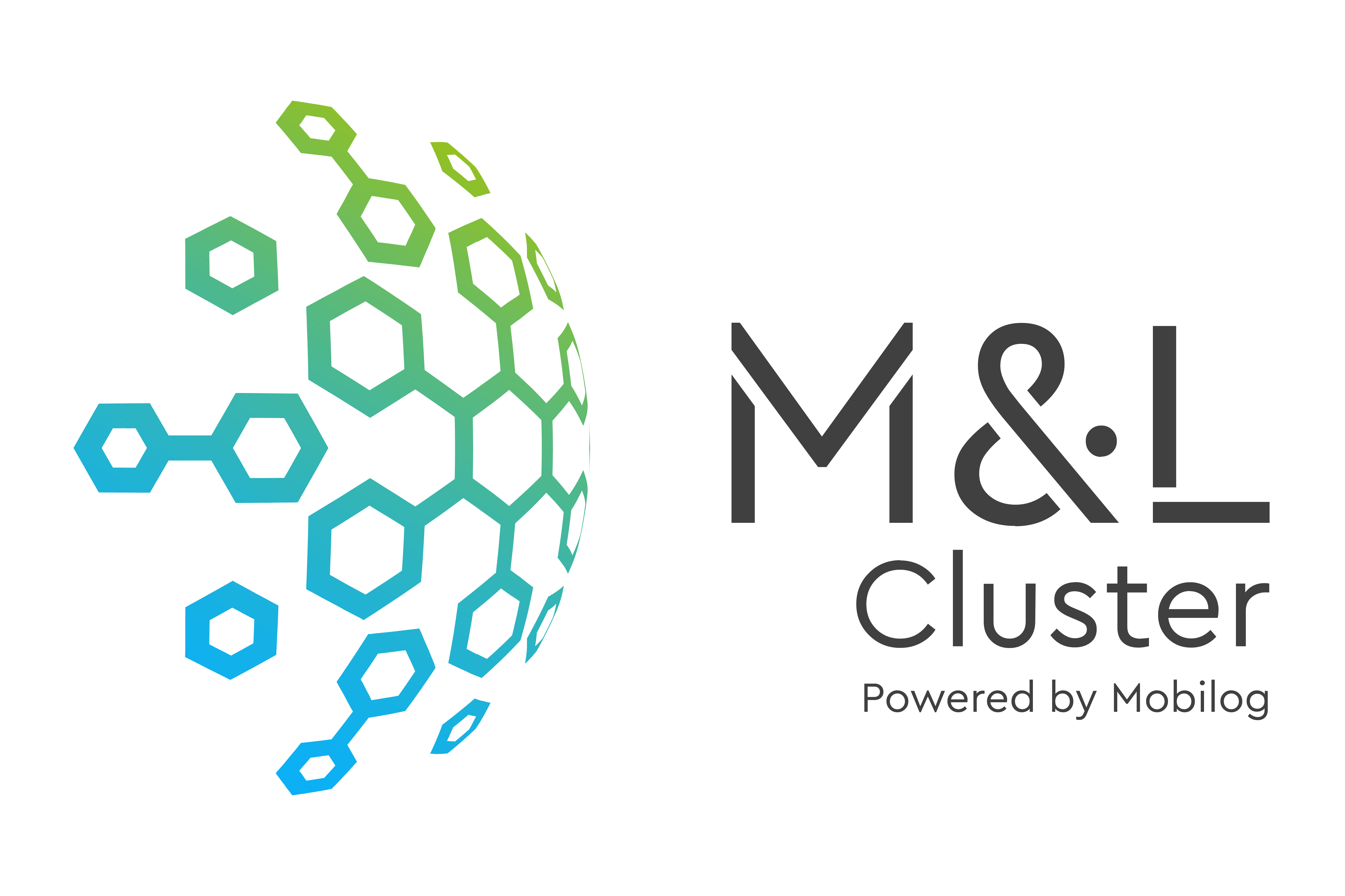 About the product:
This innovative system represents a significant step forward in the realm of parking solutions, streamlining the process of assigning parking spaces to drivers—all within the convenience of a single application.
At its core, this software empowers drivers with invaluable insights into the availability of parking spaces. With a few taps, users gain access to a real-time overview of nearby parking options, transforming the parking experience into one of efficiency and ease.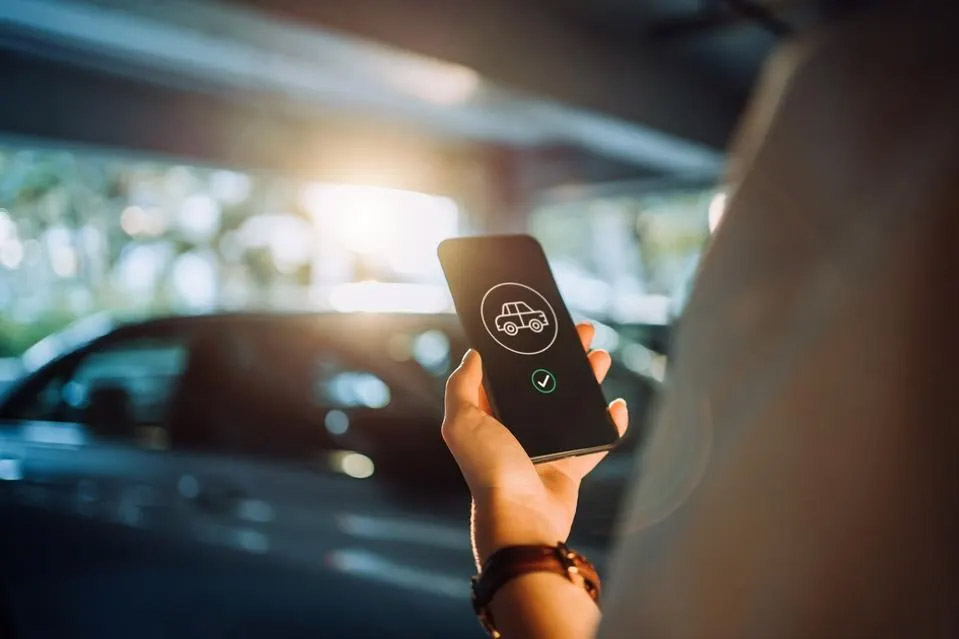 The system incorporates a dynamic pricing algorithm that interacts with various transportation services, including public transport and e-scooter options. As users navigate through these choices, the algorithm adapts and calculates a parking fee that accurately mirrors their set of decisions.
The ultimate parking cost calculation takes into account factors such as the chosen time, the selected mode of transportation, and the specific parking location. It's a delicate interplay between convenience and data-driven calculation, culminating in a parking fee that aligns with the user's journey.
More Products & Services