Products & Services
Adaptive Signal System with AI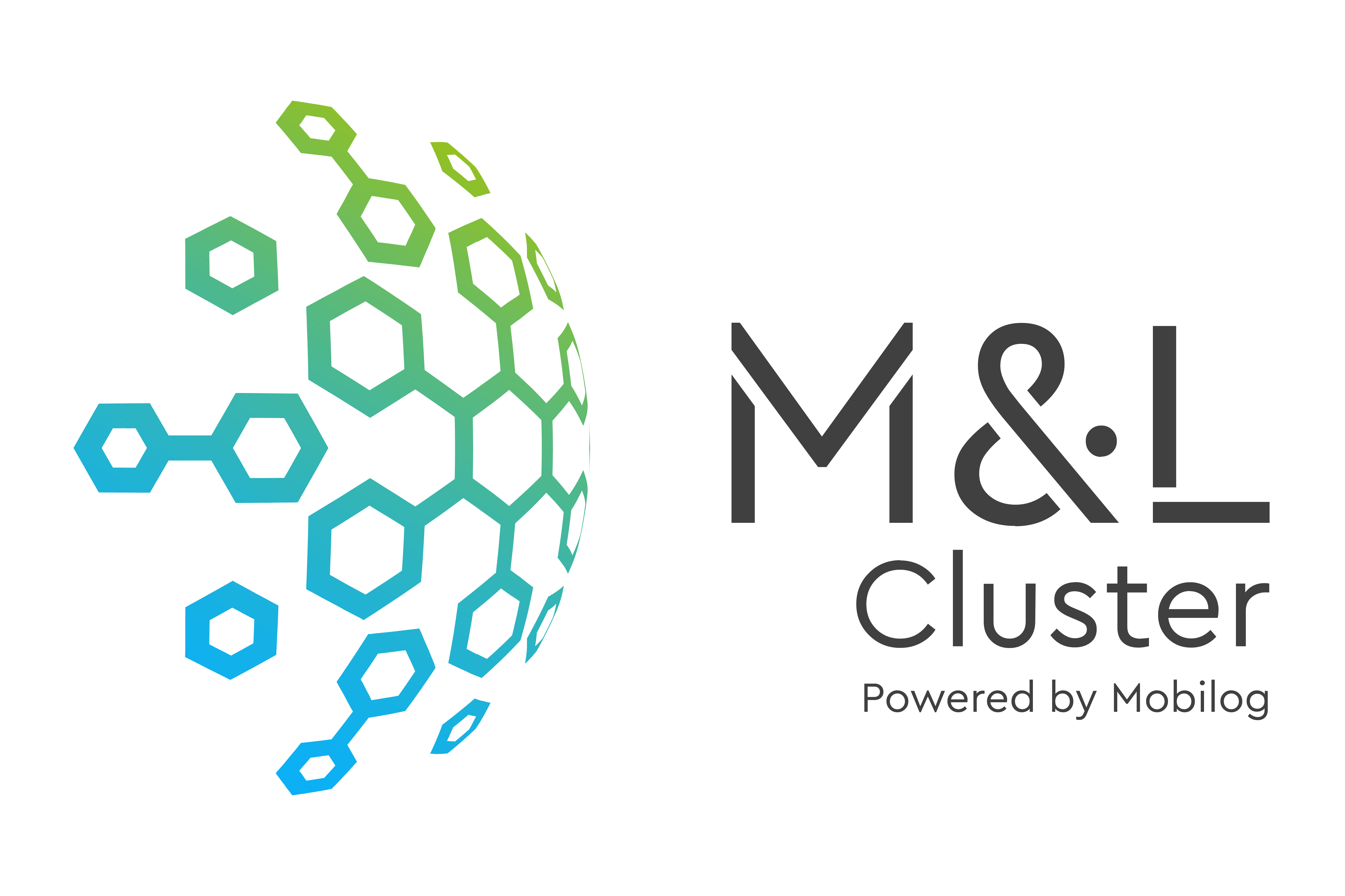 About the product:
This software application is founded on the principle of optimizing signalized intersections through advanced adaptive traffic control algorithms. It goes a step further by establishing communication with interconnected vehicles, enabling the selection of the most effective speed for traversing a green signalized node. This involves harnessing adaptive traffic control algorithms, encompassing an upgraded iteration of the existing C-ITS GLOSA service combined with adaptive downstream beacon control.
The application taps into the capabilities of sophisticated sensors to gather real-time traffic data, including parameters such as load, speed, and travel time. This data serves as the bedrock for determining the optimal allocation of green time for various branch movements, tailored to the ongoing traffic conditions.
The integration of software and hardware encompasses a wide spectrum of sensor communication protocols, ensuring exceptional interoperability. This distinctive product stands poised to reshape traditional traffic management centers, presenting an innovative tool for regional and municipal authorities. With its insights and capabilities, it empowers decision-makers to enhance traffic management strategies within urban environments.
More Products & Services