Products & Services
Development and Application of intelligent alternative means in physical distribution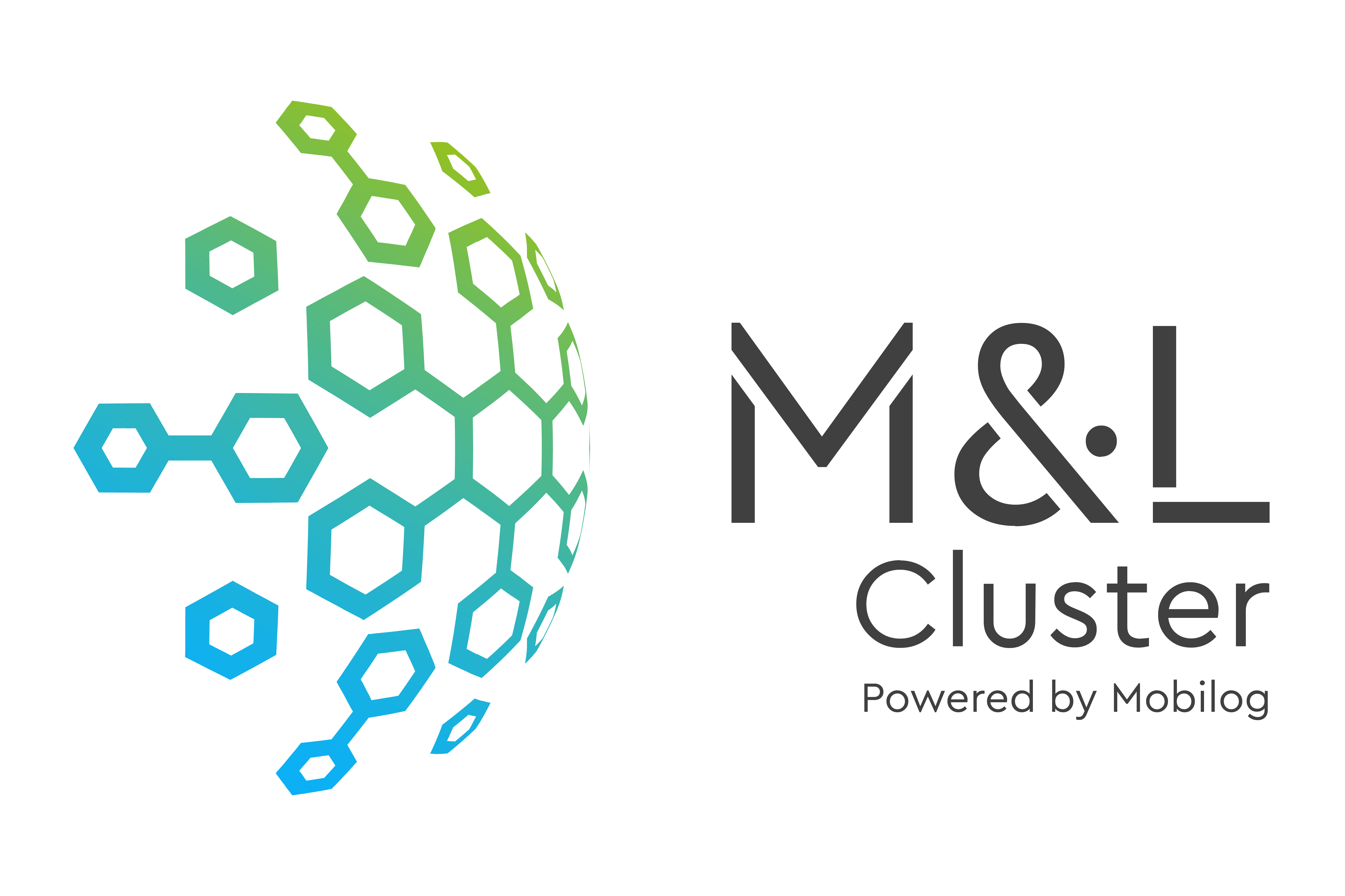 About the product:
Recognizing a pivotal, yet often inefficient juncture in the supply chain—the last mile distribution—this innovative product targets the urban landscape, particularly those characterized by traffic congestion and environmental concerns. This stage accounts for up to 28% of the total delivery cost, necessitating transformative solutions.
Enter a pioneering initiative: this product aims to establish novel physical distribution services, leveraging eco-friendly electric vehicles like drones, cargo bikes, and mopeds. Rooted in two seamlessly integrated technological solutions:
These services, which pave the way for the advent of automated mobility—one of Europe's ambitious milestones for 2030—encompass diverse functionalities. These include driver guidance through smart routing or rerouting, timely alerts to drivers on safety concerns (such as incorrect direction), as well as disseminating information to ensure the safety of cyclists and pedestrians.
Robotic drones employ the prowess of artificial intelligence, merging sensors, radars, and innovative guidance mechanisms. This synergy empowers autonomous flights, while cloud-based or local infrastructure services enhance tracking precision, slash delays, and minimize errors across the supply chain. A core aspect of the project is developing a standardized model for both planned and emergency goods transportation, targeted mainly at remote regions with supply chain challenges.
Electric cargo bikes enter the scene armed with IoT sensors, facilitating real-time data collection. These sensors not only ensure seamless vehicle operation monitoring but also elevate distribution processes through data-driven insights. This, in turn, amplifies value, extending to parameters like traffic conditions.
This product tackles supply chain inefficiencies head-on, transforming urban distribution while championing sustainability and efficiency.
More Products & Services