Products & Services
Platform for Interconnection in the ecosystem of logistics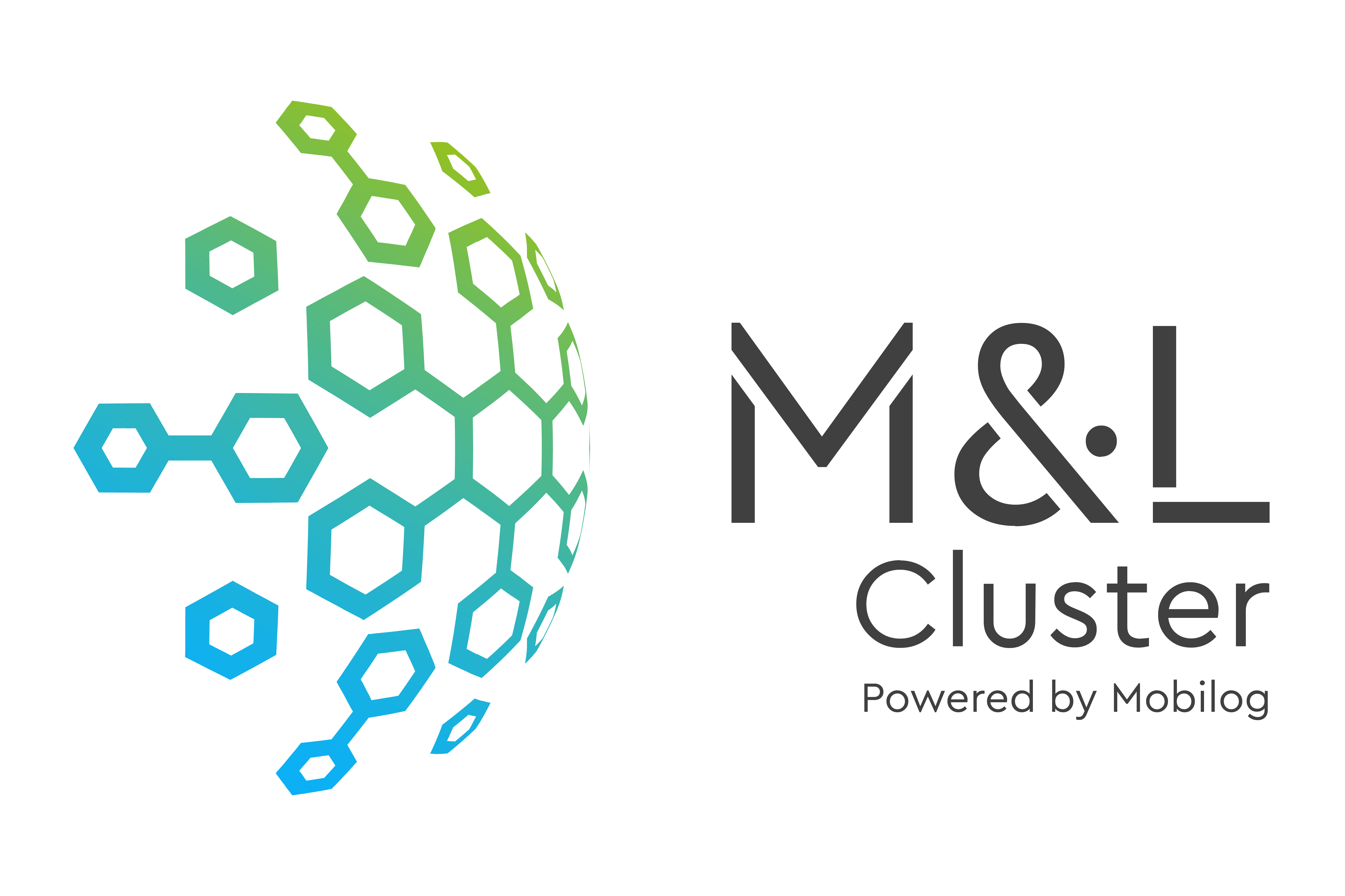 About the product:
This project revolves around implementing a platform designed to centralize individual systems and applications, aiming to simplify and enhance connections while eliminating the inefficiencies, costs, and complexities associated with peer-to-peer links. All data flows into this central platform, and it selectively shares only the necessary information, whenever it's needed by anyone.
Moreover, the platform introduces the automation of Machine-to-Machine (M2M) interactions through both push and pull mechanisms. This allows for seamless information exchange between various devices and systems. The platform effortlessly communicates with crucial systems like ERP, WMS, TMS, telematics devices, OBD, and IoT components. This is all achieved while adhering to internationally recognized M2M communication protocols such as EDI and XML.
The implementation leverages cloud technologies and plug-and-play solutions, making it a valuable tool for all parties involved. Seaports, airports, and logistics providers gain heightened transparency by accessing real-time insights into their operations. They can efficiently import or request services through standardized interfaces, making their interactions seamless and efficient.
For logistics companies, integrating their systems becomes hassle-free. They can effortlessly merge their existing systems with cloud-based software and tools, paving the way for increased efficiency and collaboration.
More Products & Services