Products & Services
Digital twin & tool for analysis and assessment of charging networks and energy efficiency of electric fleets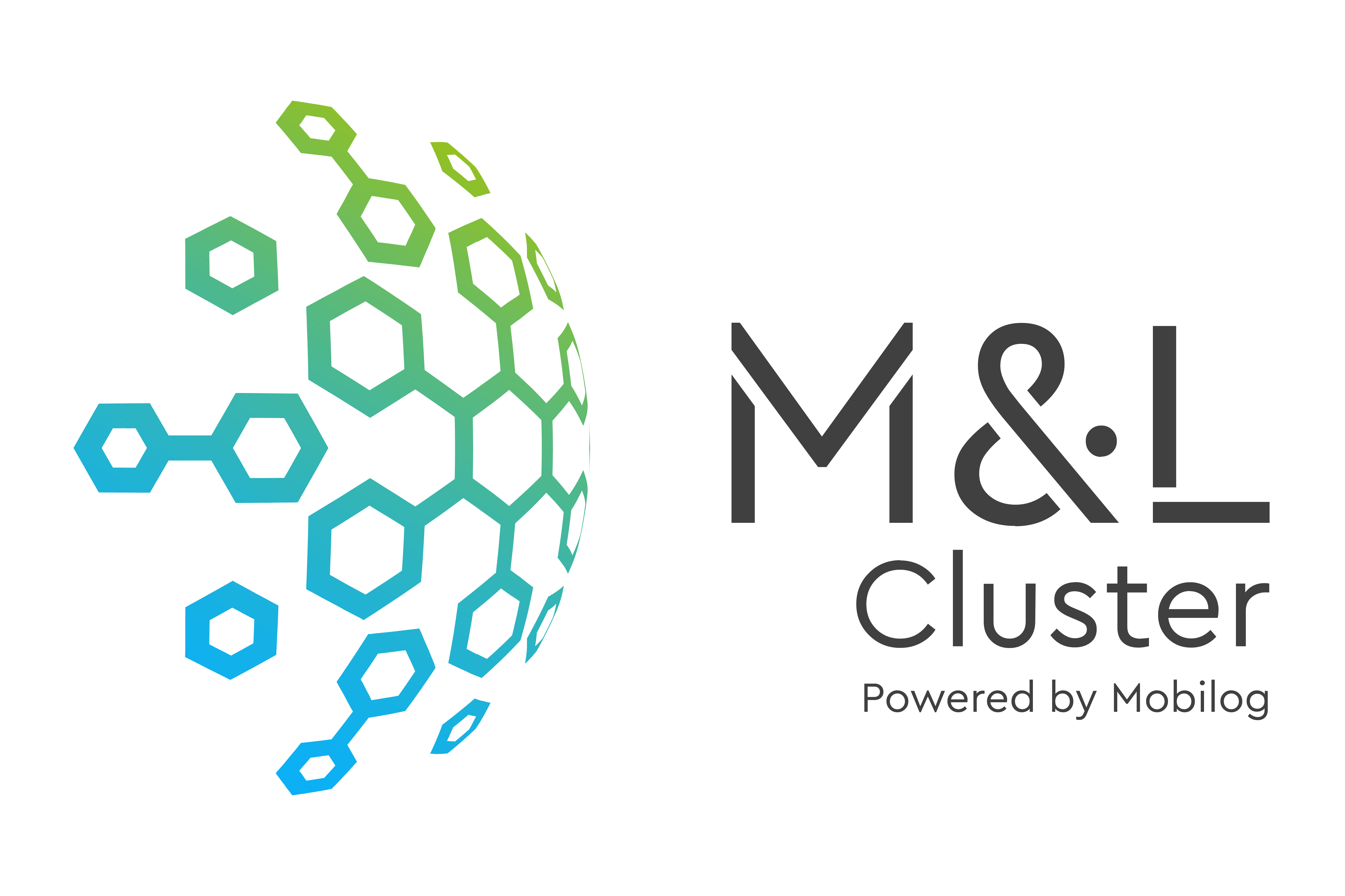 About the product:
The first multi-parametric analysis tool that revolutionizes decision-making across two critical tiers:
Precise assessment of energy efficiency within the electric vehicle and battery charger realm.
Comprehensive evaluation of energy losses and emissions at the city level.
While gauging energy efficiency at the vehicle level may seem straightforward, a deeper dive unveils the intricacies. This approach acknowledges the interconnectedness of parameters such as charger availability, charger power, driving conditions, and climatic factors. Ignoring these elements risks yielding incomplete or potentially misleading outcomes.
Harnessing advanced physical vehicle models and the aforesaid parameters as input data, this tool orchestrates a comprehensive energy efficiency calculation. Going beyond individual vehicles, it extends to encompass entire electric vehicle fleets. This holistic approach also factors in the energy losses that transpire during vehicle charging, a critical consideration—particularly in scenarios involving rapid chargers.
In essence, this tool transforms how we analyze energy efficiency, enabling more informed decisions across the electric vehicle landscape.
More Products & Services